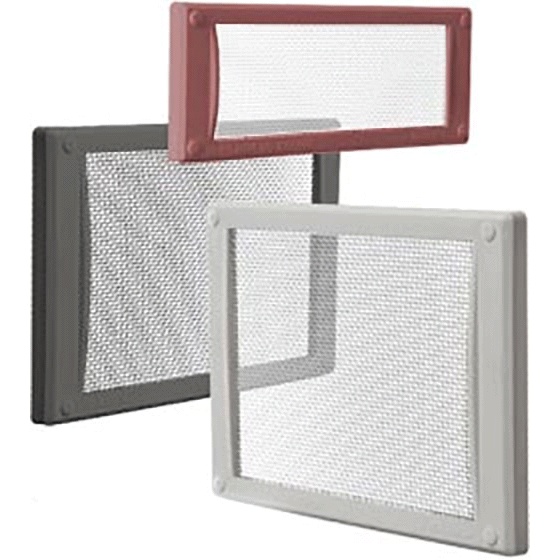 Pest Proofing is a very important part when it comes to controlling pest. Keeping pest out of your property in the first instance.
Our technicians are experts in pest prevention and proofing.
They will identify areas within a property an stop pests from entering
blocking them out permanently. Use only the highest quality materials.

Structural repairs may be required on occasions to block pest out of a premises. Our team can help with repairs needed to do the job.
Cost effective solutions with minimum disruption should always be considered. Removing pest issues from a property before repairing your property quickly is essential to avoid any further damage by pests.
You may require a number of procedures or treatment methods to get rid of rats or mice. That is where we can help. Eradicating rodents quickly an professionally.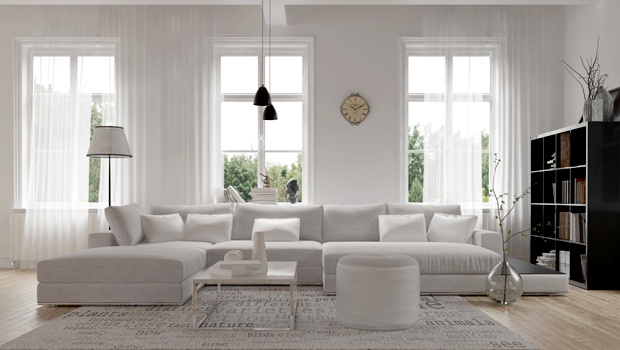 Our professional an friendly cleaning team offers anything
from a quick spot clean to a reliable daily comprehensive or
contractual schedule.
Cleaning Commercial business premises, Offices, Restaurants to domestic property. Kitchens and Washroom. with Daily sanitation, hygiene an Odour Care. Using the highest quality materials.