Why call us?
We are one of the leading Pest Control companies in the Industry.

Our experts will respond quickly to help you remove pests an achieve your goals.

We will banish pests for good.

Our customer care package is unrivalled.

We offer Commercial Pest Control and Domestic Pest Control.
Keep Pests Out!
Maintenance & repair is essential to keep pests out of your property.

A thorough survey and inspection is key in pest prevention.

Pin pointing problematic areas within the boundaries of your property Is imperative in controlling pest such as rats and mice.

We will advise you on fundamental structural requirements that will deny pests from entering your property.
Business & Pest Control
Business premises preparing, storing our supplying food need a safe an healthy environment to work in.

Routine pest control is required by the food standards agency.

We will help you achieve high standards crucial for business growth. Working together with you to provide standards mandatory for good hygiene and bacterial control.

We will remove the pest inspection burden form you. Attending monthly inspecting and suppressing pests throughout your business premises.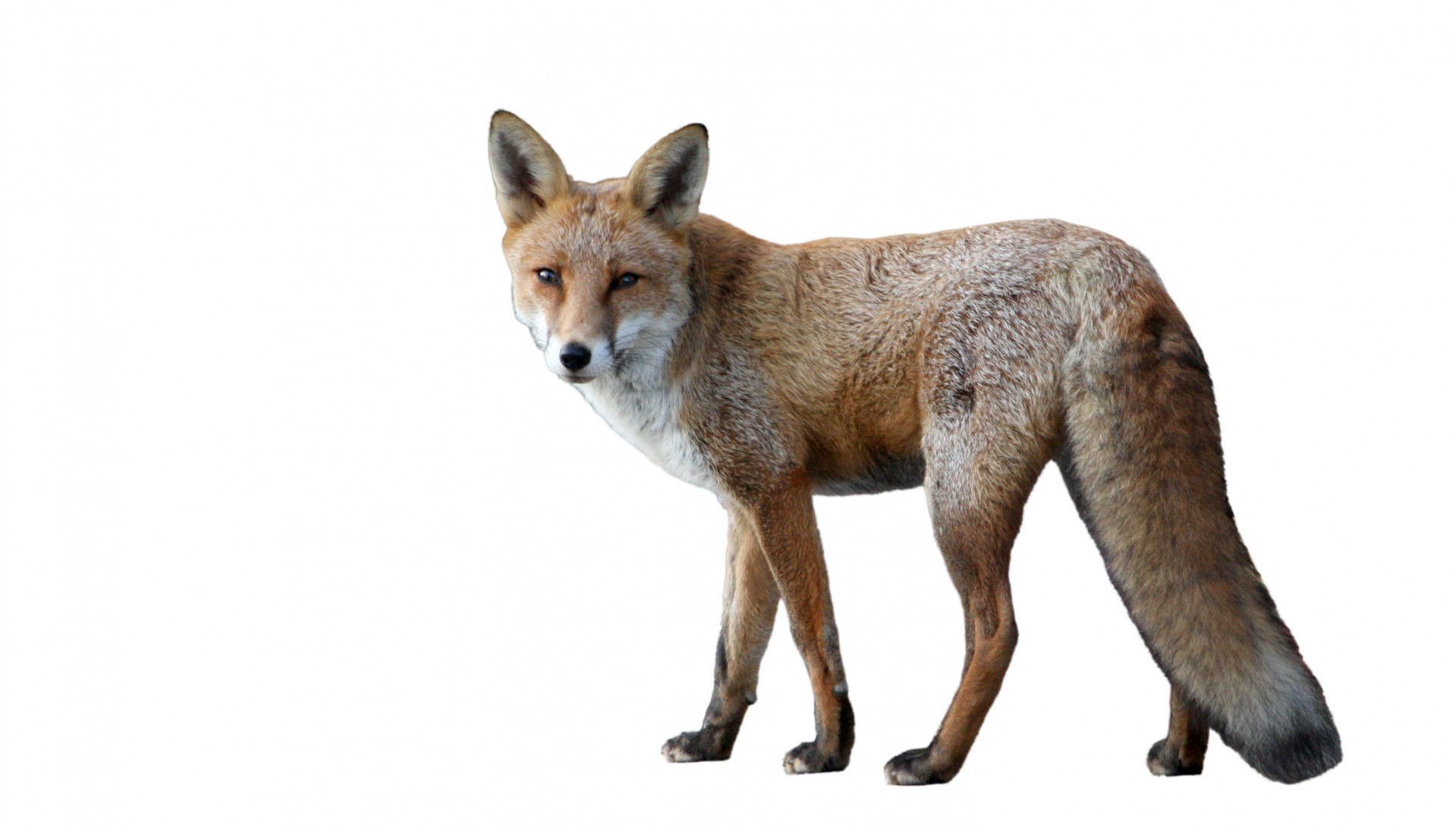 PEST CONTROL SERVICE'S PERFORM PROFESSIONALLY AND QUICKLY

THE STAFF WHERE FRIENDLY AND KNOWLEDGEABLE

THE PRICE PAID WARRANTED GOOD VALUE
"They carried out there work discreetly & efficiently, We'd have them back again,

No Question. 10 OUT OF 10"
Richard & Sue Of Chingford
Mice in our warehouse. FIXED Saved us money as well!
Our 3000 square foot warehouse is based on a farm so we have a continual problem with mice.

Called rest assured pest control. They came the same day. Sorted it out and I have now set up a long term method

on keeping the mice under control.
Saves me money in the long run. Before i found this company i had to keep calling people out.

Bills racked up.I love saving money. Excellent service. Really nice guys.
JOHN N
Professional service that worked. Had an issue with Squirrels constantly coming into the house,

mainly in the side walls of the loft conversion. Called in Rest Assured. They were very helpful during the consultation

and I agreed to have them take action to resolve the issue. We haven't had anymore little visitors,

so happy with the experience. Thanks
ILIA P
I've recently had an ant infestation in the house caused by sweet wrappers which enticed a swarm of Ants to nest in.

Finding the solution was easy after calling Rest Assured Pest Control. To call them professional would be an understatement,

they were thorough, knowledgeable, friendly and most of all effective in there work. They cured the solution in my house with

simple spray solutions and future advice on stopping any type of nest infection of insects. They followed up with a phonecall

a week later just to make sure the solution was permanent. I cannot recommend them enough! I'm hoping I will never need to

call them again as who wants a pest problem right? But even if I did I would know who to call straight away!
Rest Assured Pest Control...Highly recommended!
SHAH KHAN