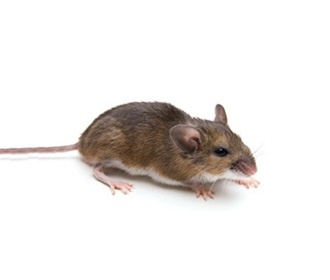 The house mouse (Mus musculus) is a small, slender rodent that has a slightly pointed nose; small, black, somewhat protruding eyes; large, scantily haired ears, and a nearly hairless tail with obvious scale rings. The adult mouse weighs about 2/5 to 4/5 ounces. They are generally grayish-brown with a gray or buff belly. Similar mice include the white-footed mice and jumping mice( which have a white belly), and harvest mice (which have grooved upper incisor teeth.) Native to central Asia, this species arrived in UK along with settlers from Europe and other points of origin. A very adaptable species, the house mouse often lives in close association with humans and therefore is termed one of the "commensal" rodents along with Norway and roof rats.

Habitat: House mice live in and around homes, farms, commercial establishments, as well as in open fields and agricultural lands. The onset of cold weather each fall in temperate regions is said to cause mice to move into structures in search of shelter and food.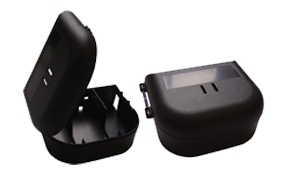 Reducing the possibility of a mice infestation can sometime be in your hands. Good housekeeping is fundamental and of the utmost importance for keeping mice away.
Mice have been known to have built up resistance to poisons and have even changed there behaviour due to continued baiting and trapping in many areas of the UK.
In these instances completing the eradication process may take more effort and can possibly take longer.
Our trained technicians are equipped with highly palatable products and techniques they have a zero tolerance approach.