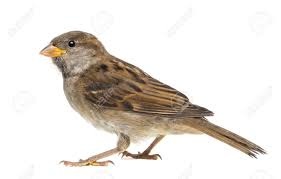 Adult house sparrows are about 6.25 in long, weigh about 28 g and feature short wings, short tails and relatively large heads. Adult males have a black throat, a black v-shaped patch on the breast (darkest during breeding season and faded at other times), a light gray flank and belly, darker gray tail and crown, a chestnut-colored nape, broad white tips on the median coverts (which dull considerably outside the breeding season), brown feathers elsewhere on the wing and back and a black bill during breeding season (which is yellowish at other times). Adult females have duller colors throughout – a duller gray crown with a lighter streak at and behind the eye, a gray-brown throat, breast, flank and belly, a gray tail and dull brown feathers on the wings and back. The song is a series of single-note chirps.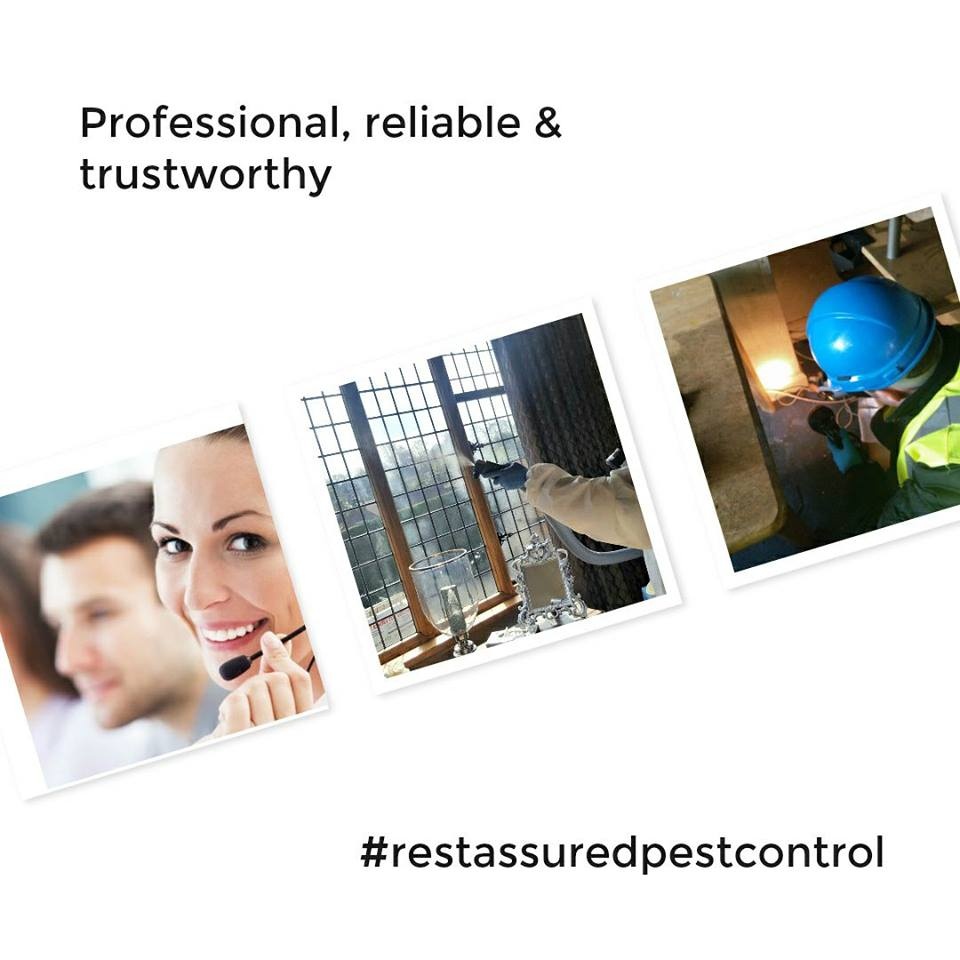 Preventing access to your property to Sparrows should be the first steps you take. Denying them a food source, water and roosting sites. If this has not been possible and sparrows have entered. The second steps are scare tactics.
Trapping and removing the problem is and effective procedure but we recommend this method is best left to the professionals. Should the problem persist.


CALL US FOR EXPERT SPARROW REMOVAL
TELEPHONE:020 8616 6782