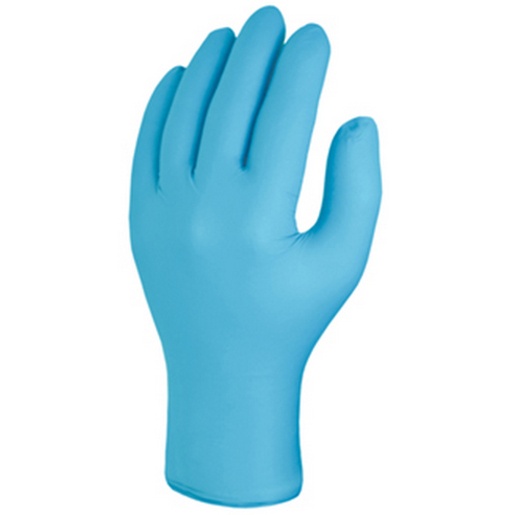 100% nitrile disposable glove. Powder free. 'Food Safe'. Resistant to oils and many chemicals. Textured
finish for grip and touch
100 per box.
S/M/L/XL Please state the size you require when purchasing.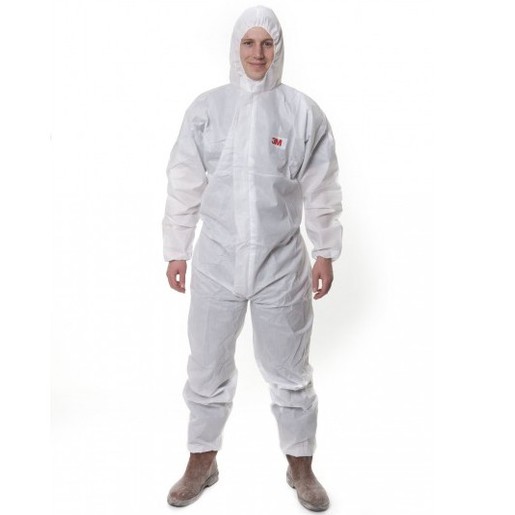 An economic solution to protect from non-hazardous liquids and dusts. Elasticated hood, cuffs and ankles. Two way zipper with storm flap. Category III, Type 5/6 protection for both hazardous dusts and liquids. EN1073-2 particulate radioactive contamination.
S/M/L/XL Please state the size you require when purchasing.
Price: £6.99 each

The 4000 series is a unique range of respirators with integral filters designed for effective and comfortable protection against many gases,

vapours and combination particulate hazards found throughout industry.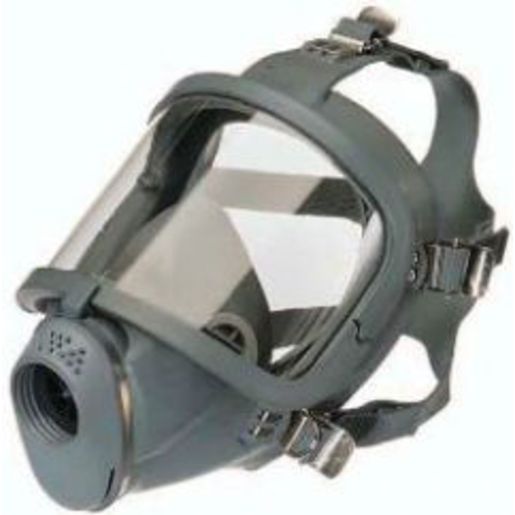 Sari natural rubber full face respirator manufactured to EN136. Please note:
filters not included..
£99.99 Each


CF22 A2-P3 Application against Organic gases and vapours with a boiling point of 65 degrees centigrade or above, Solid and Liquid particles, Radioactive and Toxic particles,

Bacteria and Viruses. Conforms to EN 143:2000/A1 and EN 14387.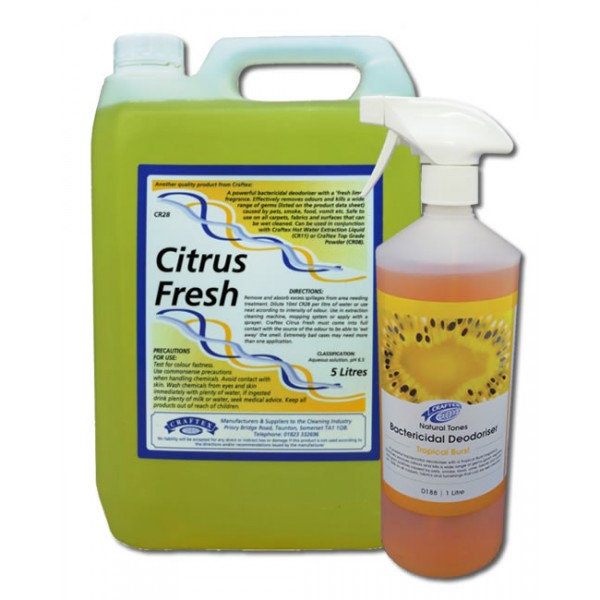 A Powerful cleaning deodoriser with a Citrus scent. Not only does this product remove odours it also kills a wide range of germs caused by pets, urine, faeces, smoke, food, vomit etc.
This product is also safe to use on all carpets, fabrics and furnishings that can be wet cleaned.
Dilution Rate: 1:100 or use neat in bad areas. pH 6.5
£36.00